EVENTS & HAPPENINGS DURING THE FESTIVAL
Winter Scramble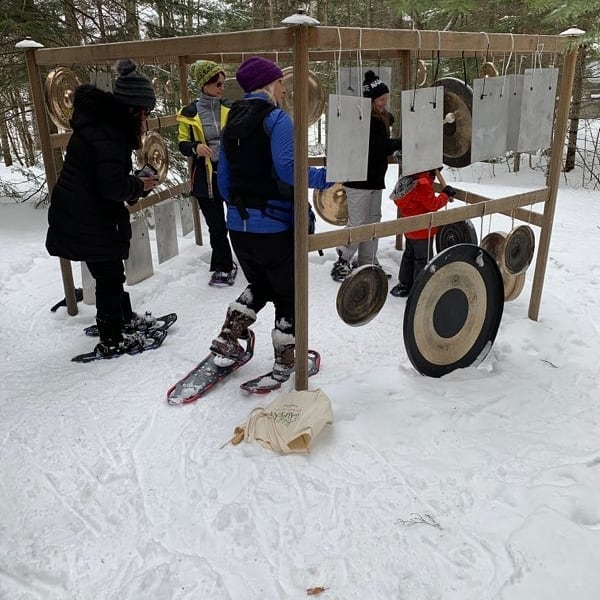 Explore Abbey Gardens and search for clues that will help you uncover a secret message! Trek through our trails to find different winter symbols, each with a letter to reveal. Decode the message and receive a surprise from the Food Hub. A perfect self-guided family activity that can be done anytime during regular business hours (10am-6pm). Pick-up your scramble map at the Food Hub.
Chickadee Trail
The Chickadee Trail features a charming children's story at the trailhead as well as interpretive signage about these little birds along the trail. Don't forget to get some sunflower seeds with a colouring page from the Food Hub for only $2 so you can try hand-feeding! This trail is short, sweet and ends with a beautiful sitting area-perfect for bird watching! Enjoy this self-guided family activity anytime during regular business hours (10am-6pm).
Location:  Abbey Gardens, 1012 Garden Gate Drive, Haliburton
Date: Saturday, February 4, & Sunday February 5,

ANNUAL SALON EXHIBITION – INTERSECTION
We begin an exciting new year with our annual Members' Salon Exhibition.
Gallery visitors will be amazed at the variety of ways local Artists have chosen to response to 2023's challenging exhibition theme, each in their chosen medium.
Date: Saturday, February 4
Start time: 1:00 pm
Duration:   2 hours
Location:   Rails End Gallery, 23 York Street
Visit the Agnes Jamieson Gallery this winter to view a selection of artwork featuring renowned artist André Lapine. The Gallery is fortunate to hold over one hundred pieces by Lapine in our permanent collection, as well as work by other Canadian artists. Admission is by donation
Date: Saturday February 4
Starts time:  10 am to 4 pm
Location:  MInden Hills Cultural Centre
Retro Apparel Day on the Hill
Date: Saturday February 4
Starts time:  3:30 pm
Location:  Sir Sam's Ski & Bike, 1054 Liswood Road
Jeff Moulton Live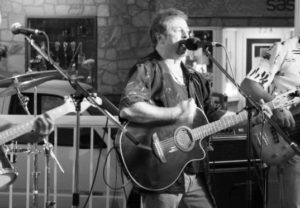 Jeff is a familiar face in the Haliburton. He is a versatile talented performer who loves classic rock.  You won't be disappointed. Be sure to catch dinner at the Dominion.
Date: Saturday, February 4
Start time:  4:30 pm
Location:   Dominion Hotel
HALI CABANA – BRAZILIAN BBQ EXPERIENCE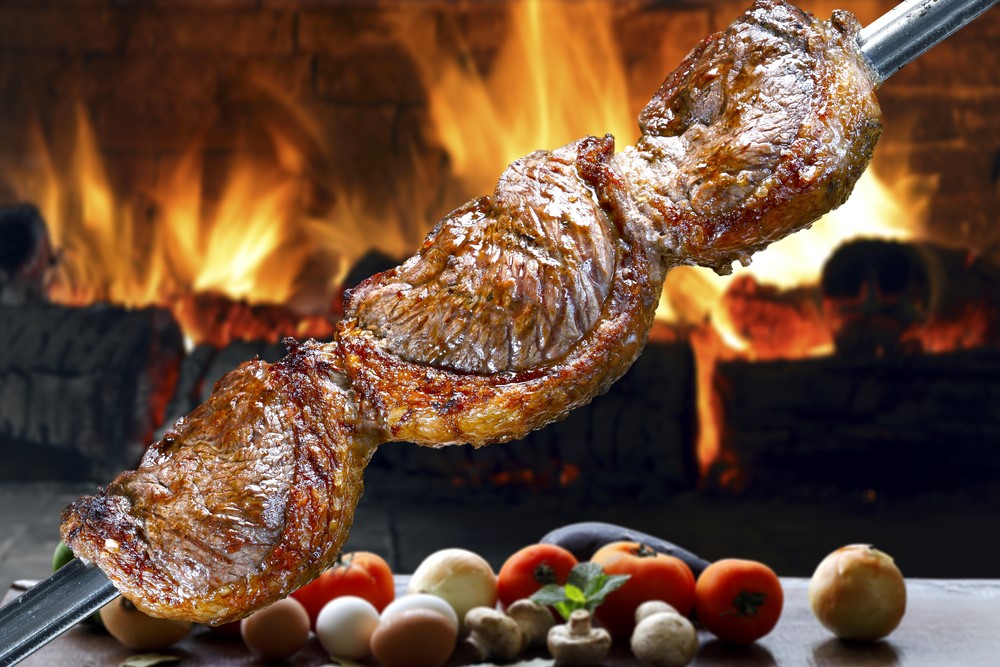 All you can eat MEAT! 2 Sides included with your meal! Buy your tickets here.
Date: Saturday, February 4
Time:  5 pm to 7 pm
Location:   Truss Foodworks Smokehouse, 1095 Redkenn Rd.
HARCOURT OUTDOOR RINK GRAND OPENING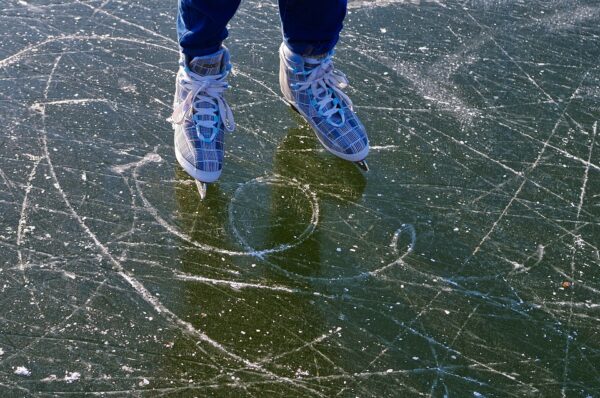 Join us for the Grand Opening of the Outdoor Rink in Harcourt! There will be free family skating, food sales, s'mores and an opportunity to skate with the Haliburton County Huskies!
Date: Sunday, February 5
Time:  1:00 pm to 5 pm
Location:   Harcourt Community Centre, 1032 Midway Street, Harcourt